R&D Capability and Technical Support --"Free Man" Module Group
A very obvious core value of g&d modular production line is the various functional modules and strong R&D ability, which is also an important reason to become Chinese cooperator of Hershey, Mars, Godiva and other international chocolate brands.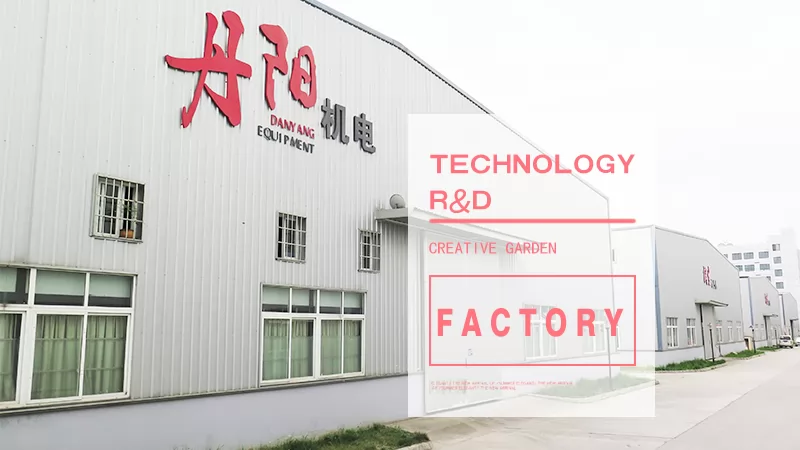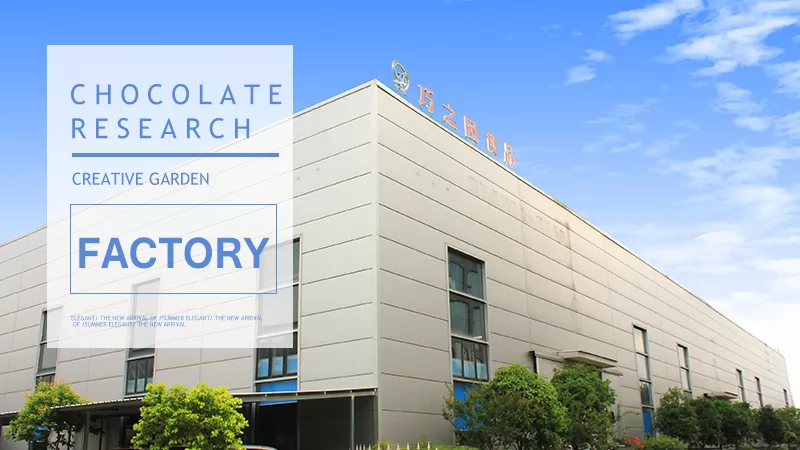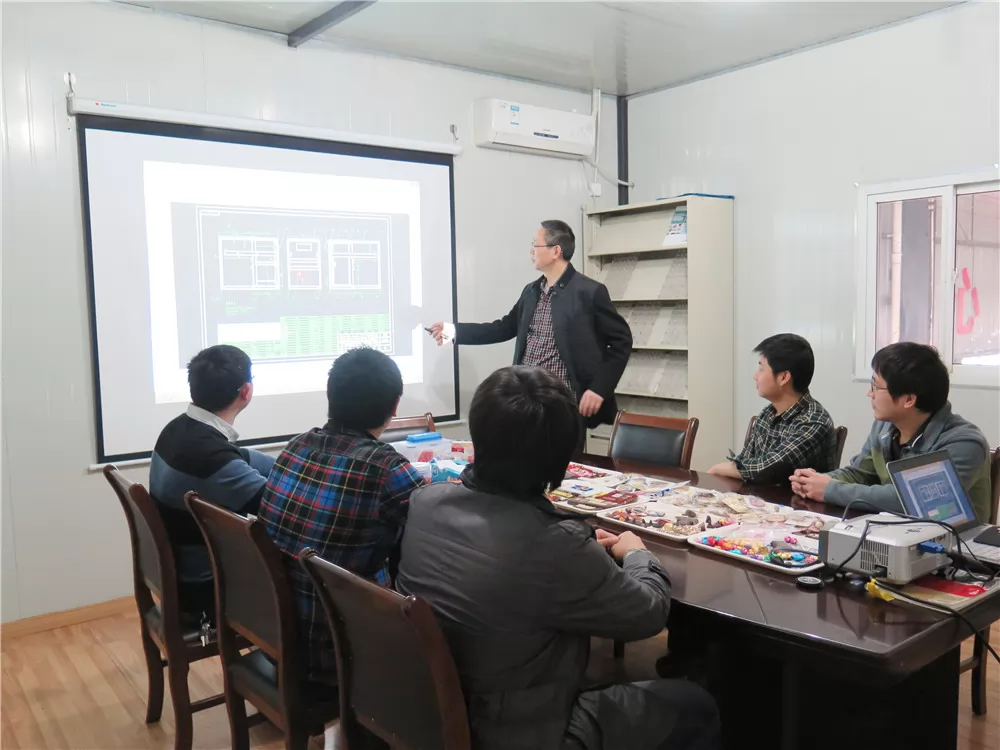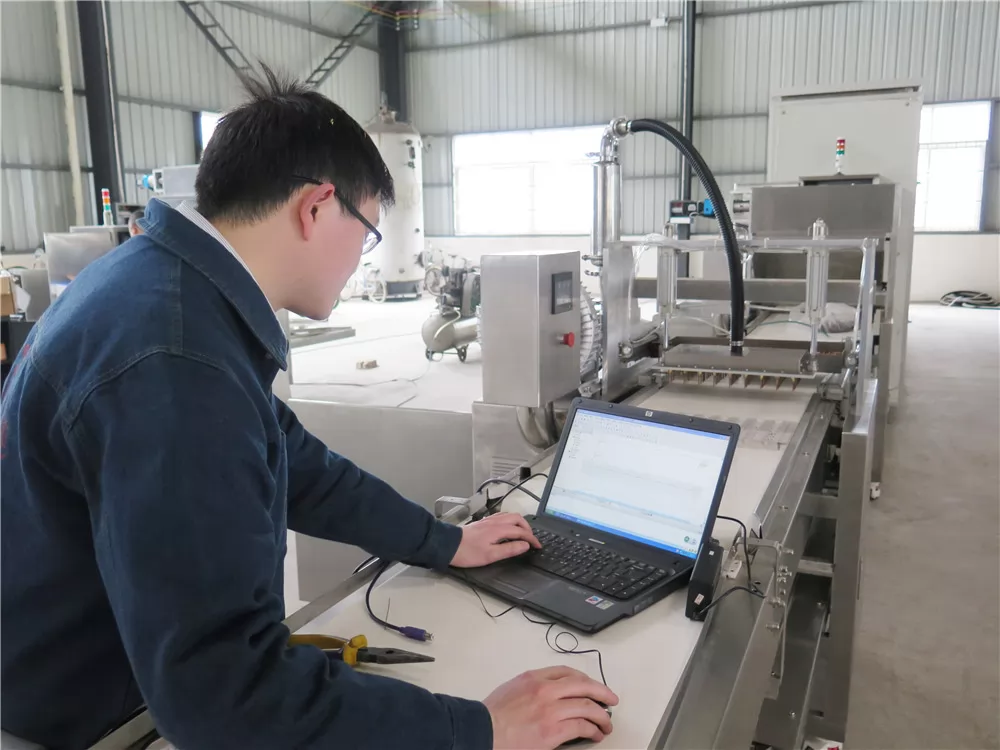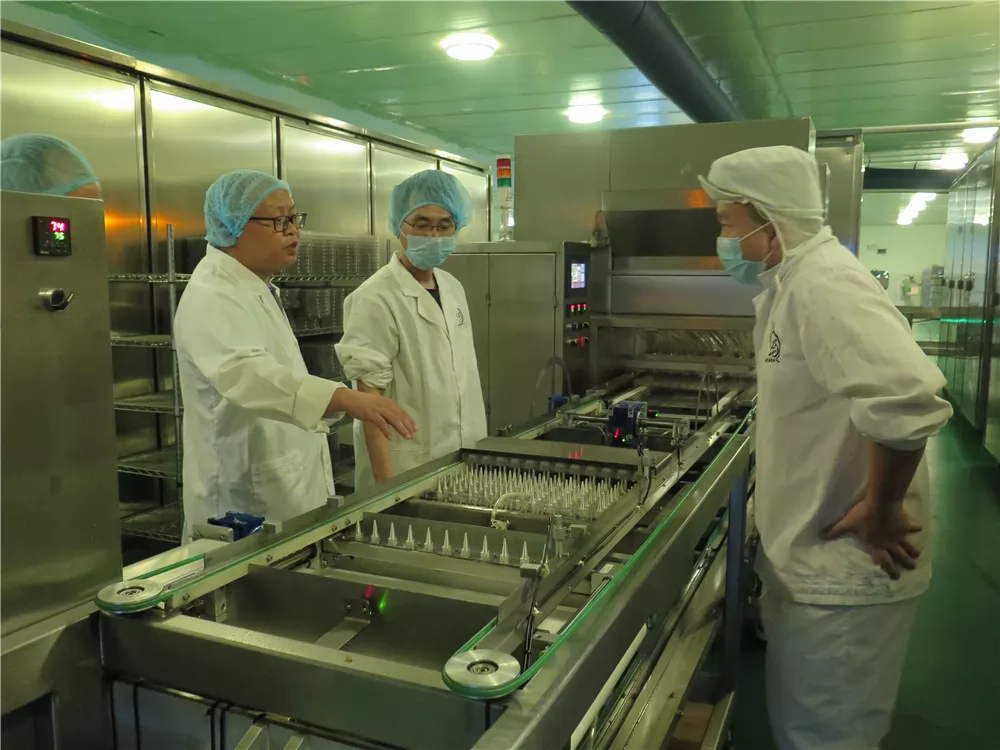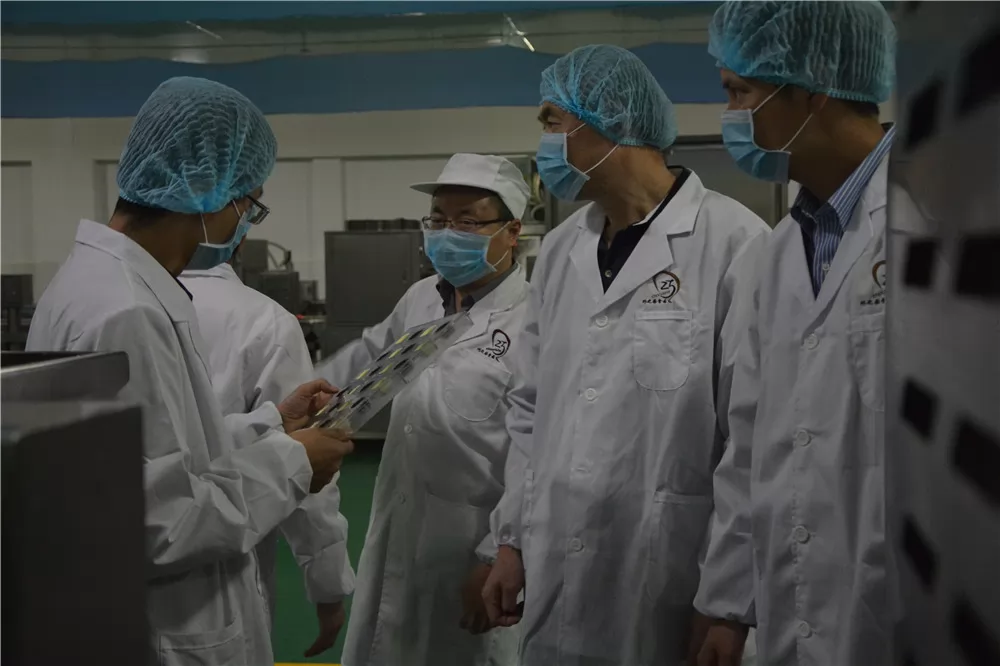 Without the support of the ever-developing multi-functional modules, the modular devices will become no future and meaningless, no different from the traditional devices.Only developing functional modules are the value of the modular production line.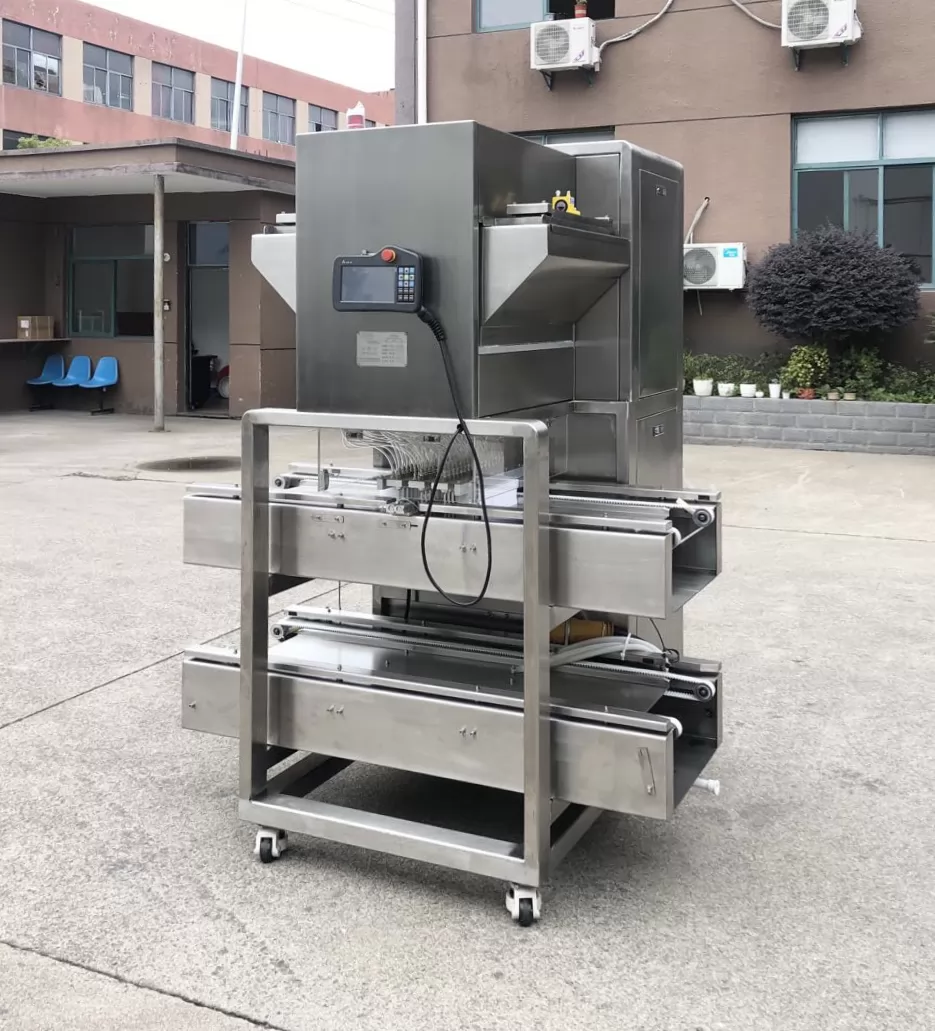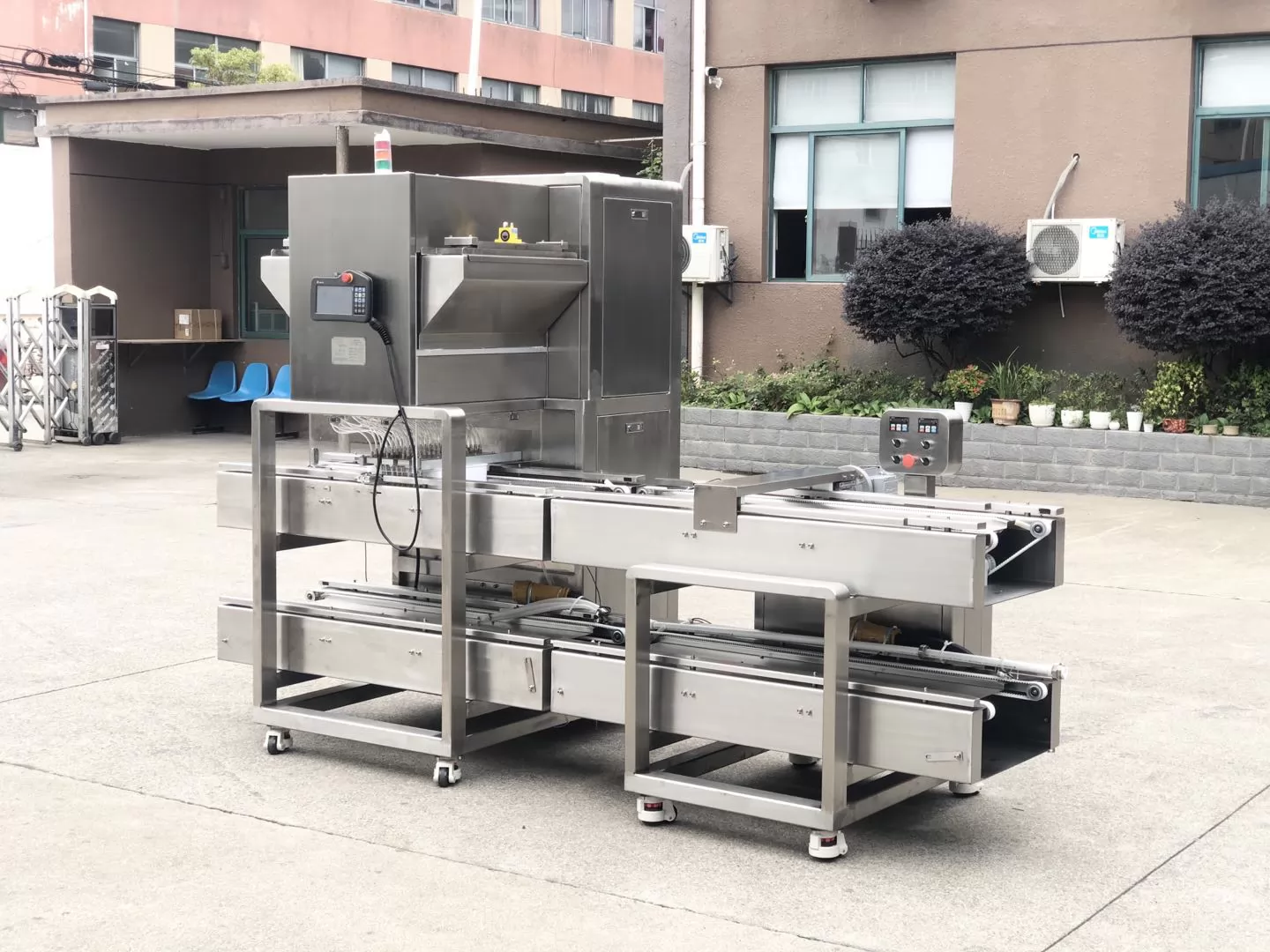 The function modules, strong R&D ability and "free man" design idea has brought the extraordinary value and good using experience for the user.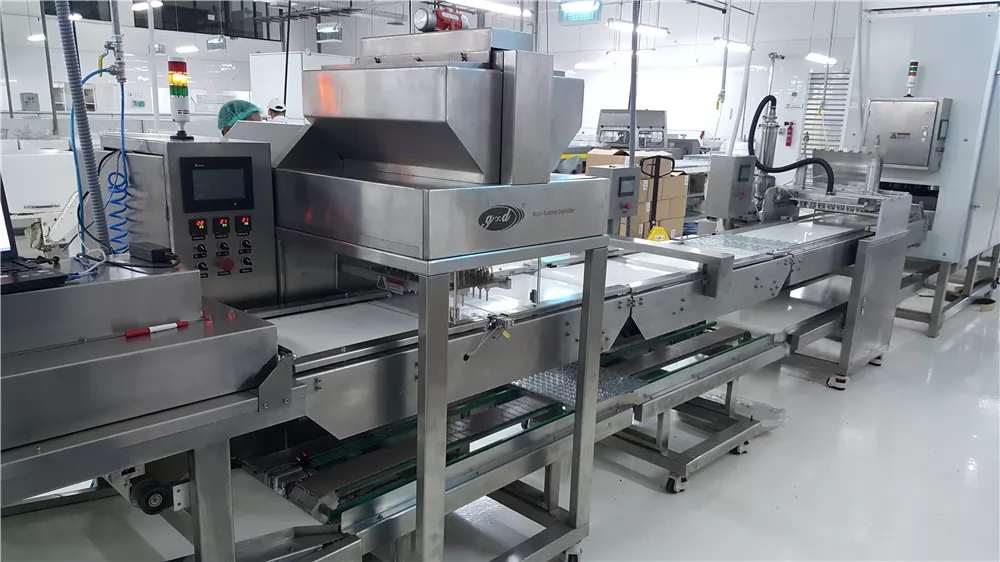 There is no need to move other equipment in the production line if replacing a single machine. The "free man" module can be easily placed in the right position if you want to add modular machines to the production line or recombine.The electricity, gas and light eye detection of a device can be connected in a few minutes to quickly realize a new combination of production lines.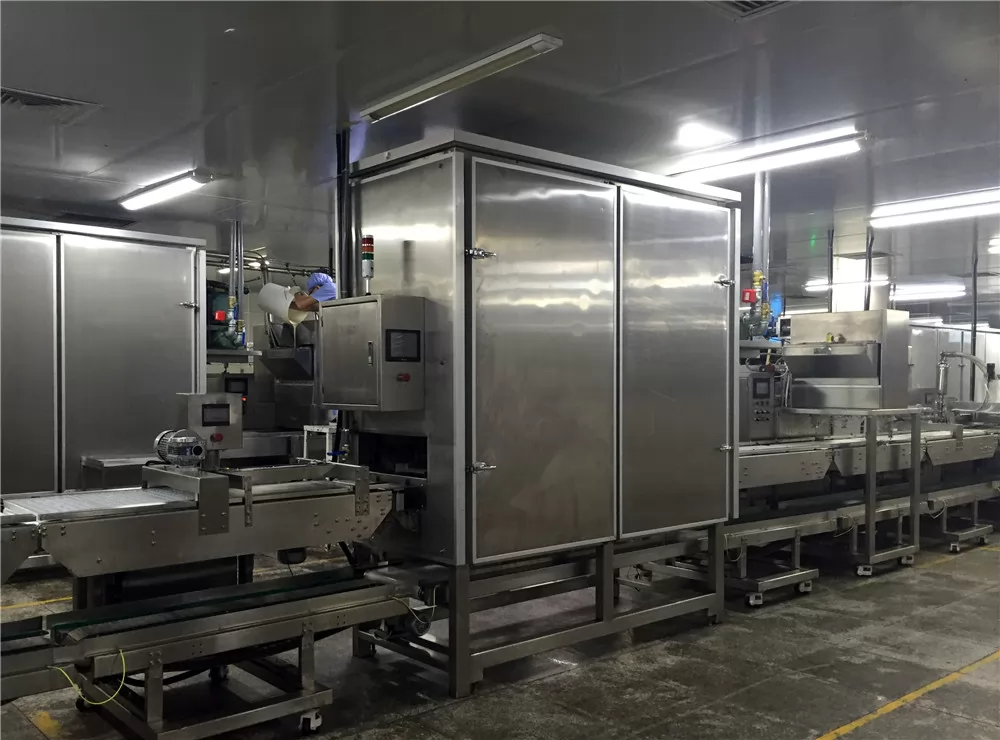 Through more than ten years of development and improvement, the g&d functional modules have formed more than 50 varieties of three series: production, function and auxiliary.Relying on the advantages of chocolate industry chain factories, g&d develop new functional modules according to the needs of the market and users.
The production series modules include:one shot depositor, decoration depositor, large-capacity one shot depositor and decoration depositor, max mixture depositor and other depositor series,multi-function demolding series, shell molding series,cooling series etc.
The functional series modules include: nuts feeding machine, round stick placing machine, irregular stick placing machine,vertical stick inserting machine, biscuit feeding machine,mold opening and closing machine, robot series, biscuit alinement system , tray feeding machine, box packing etc.
Auxiliary series modules include: vibration machine, conveying machine, biscuit pressing machine, 180-degree turning machine, 90-degree turning machine etc.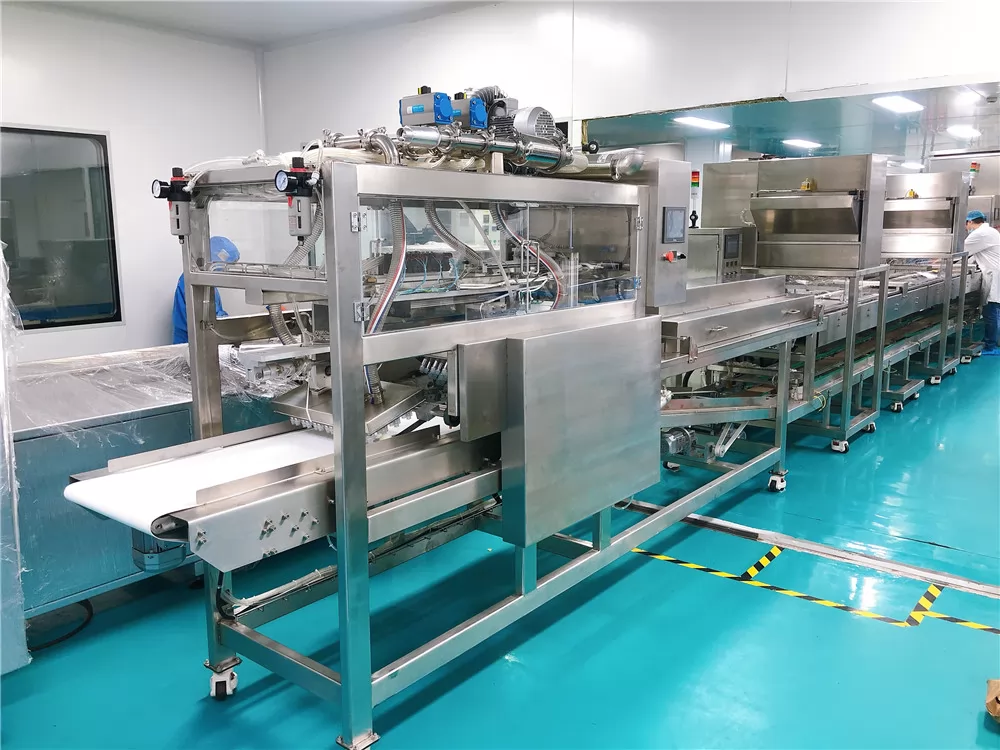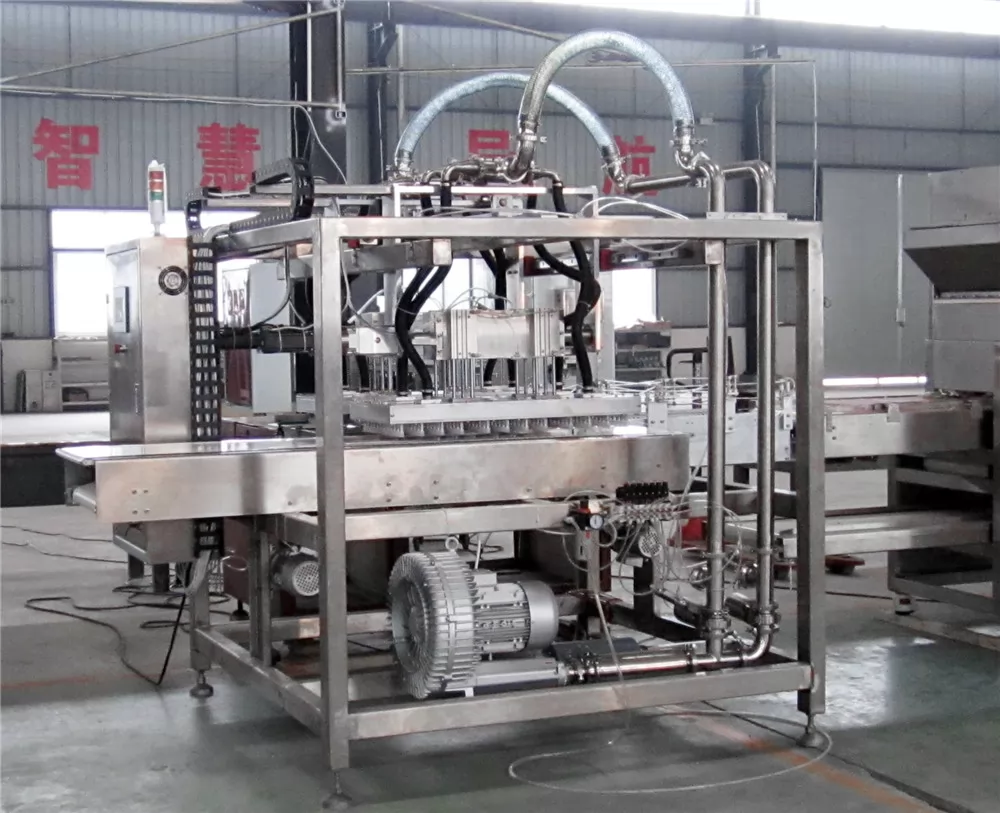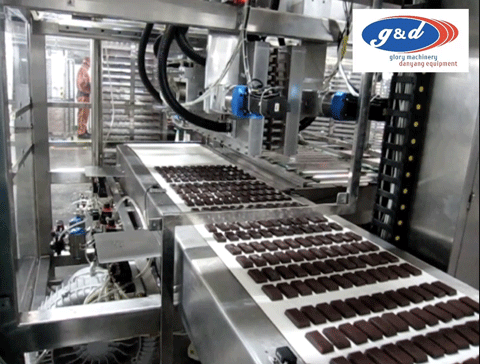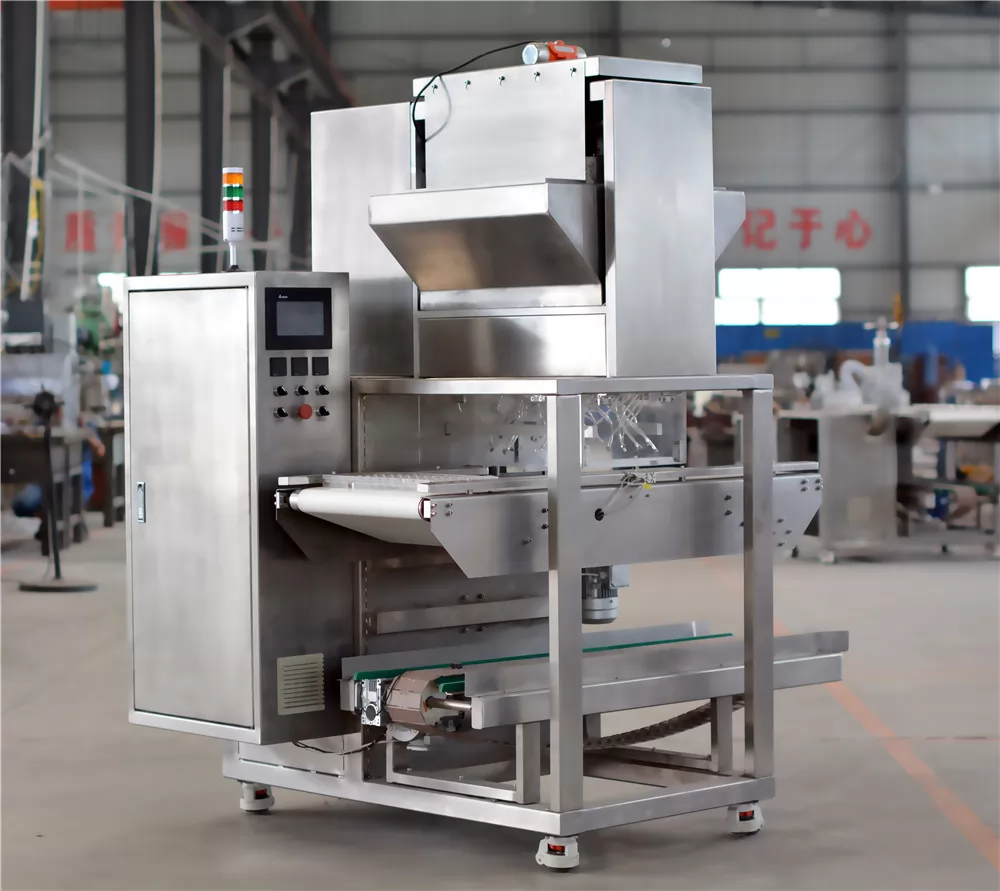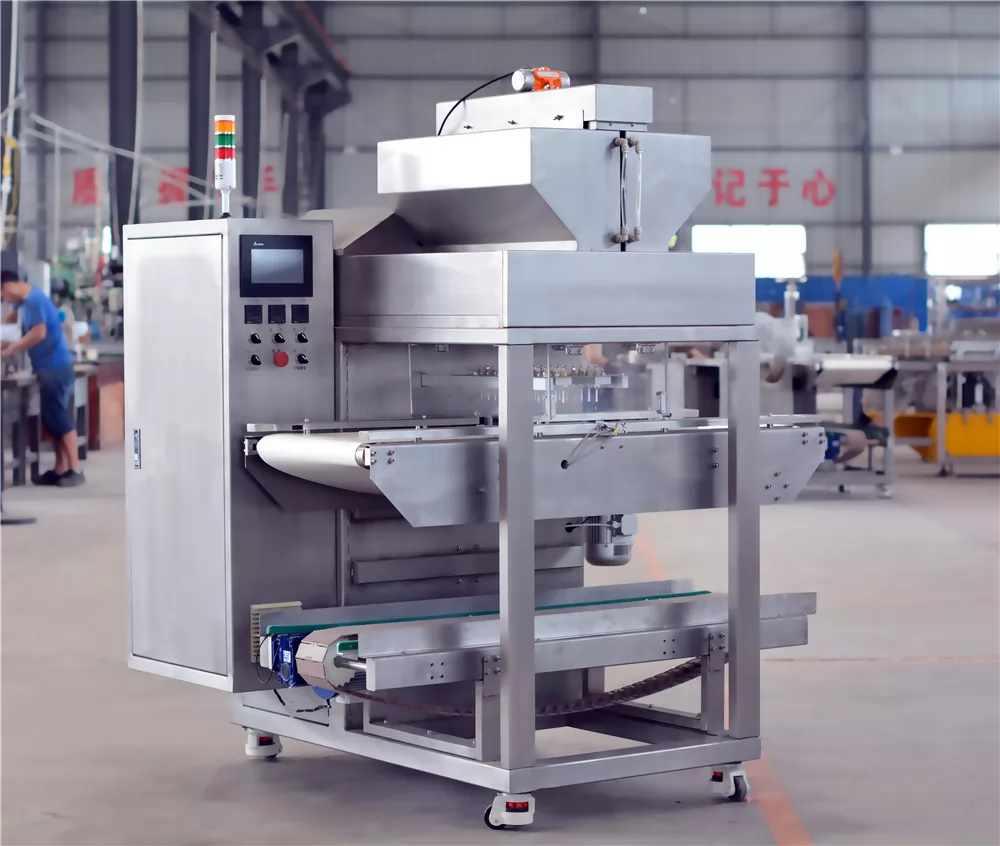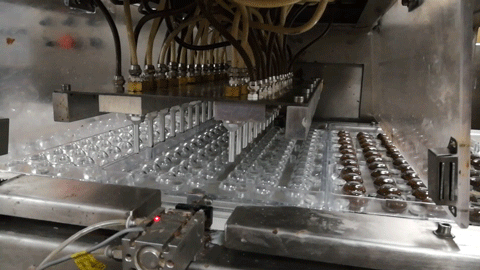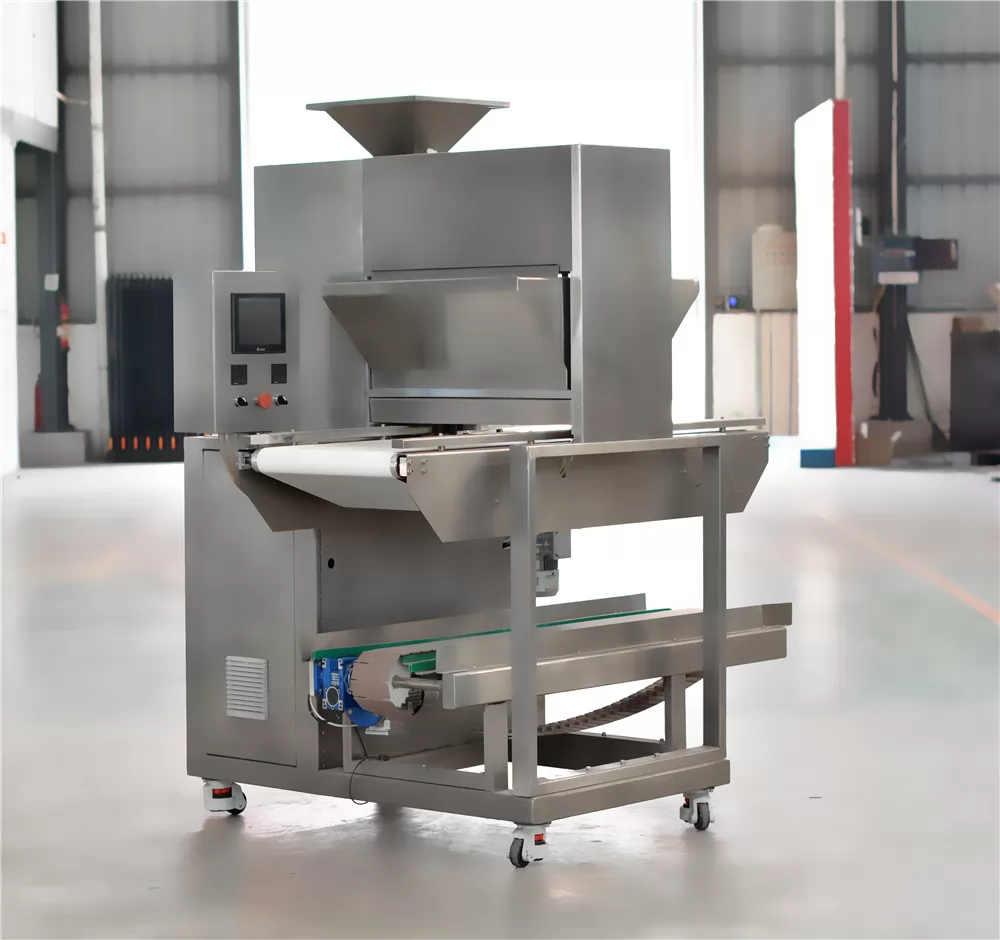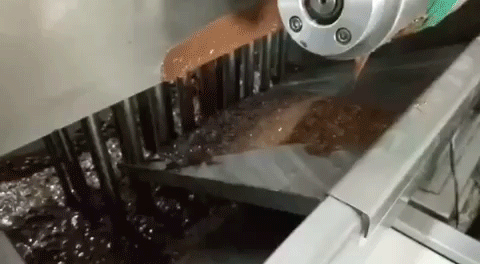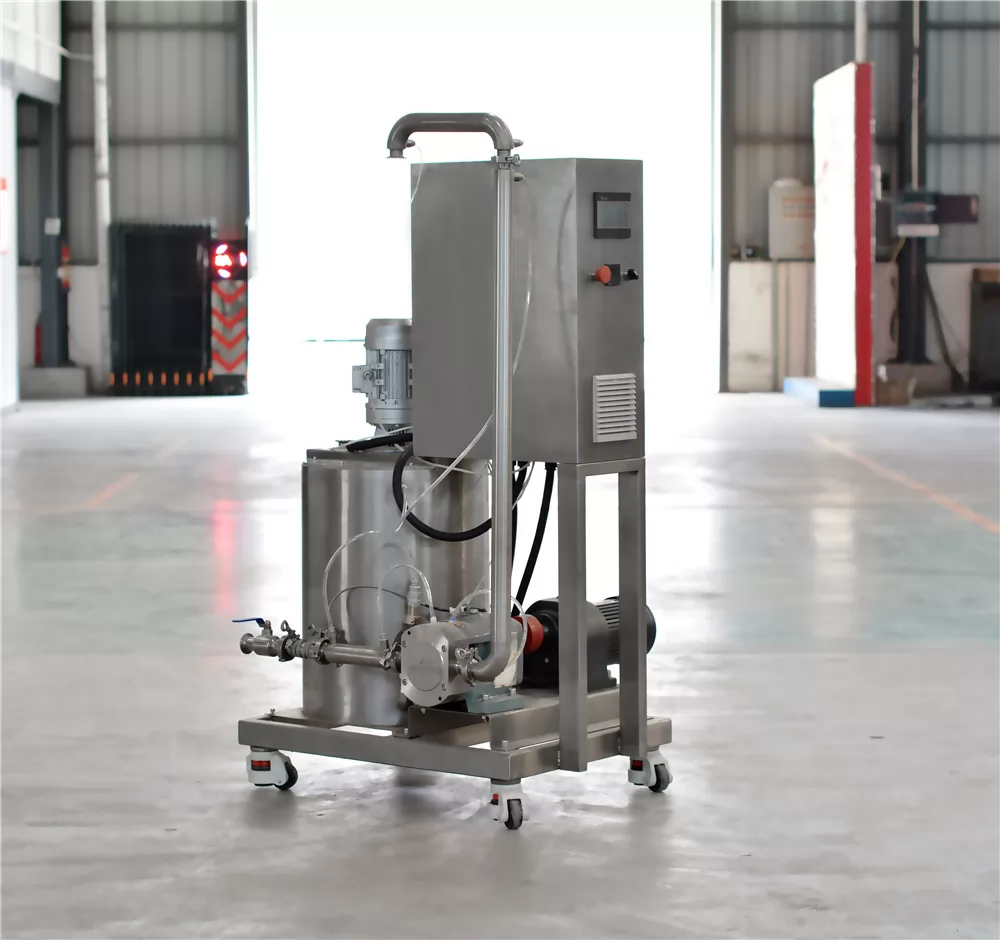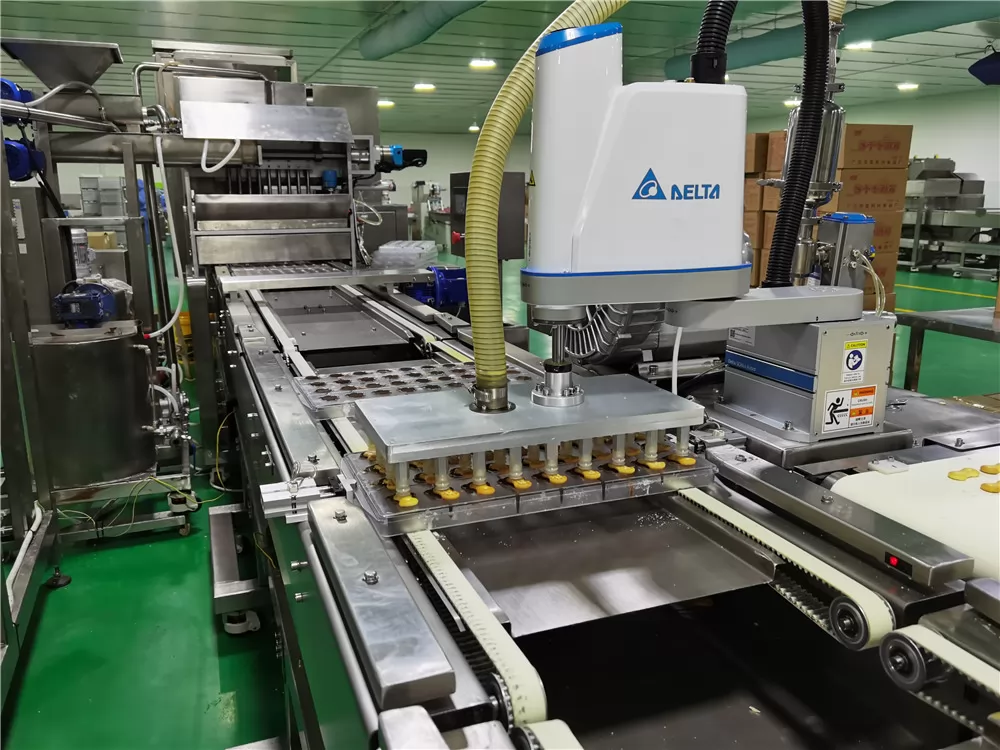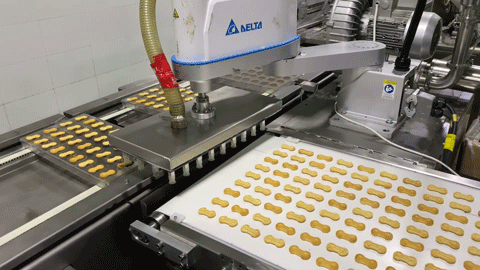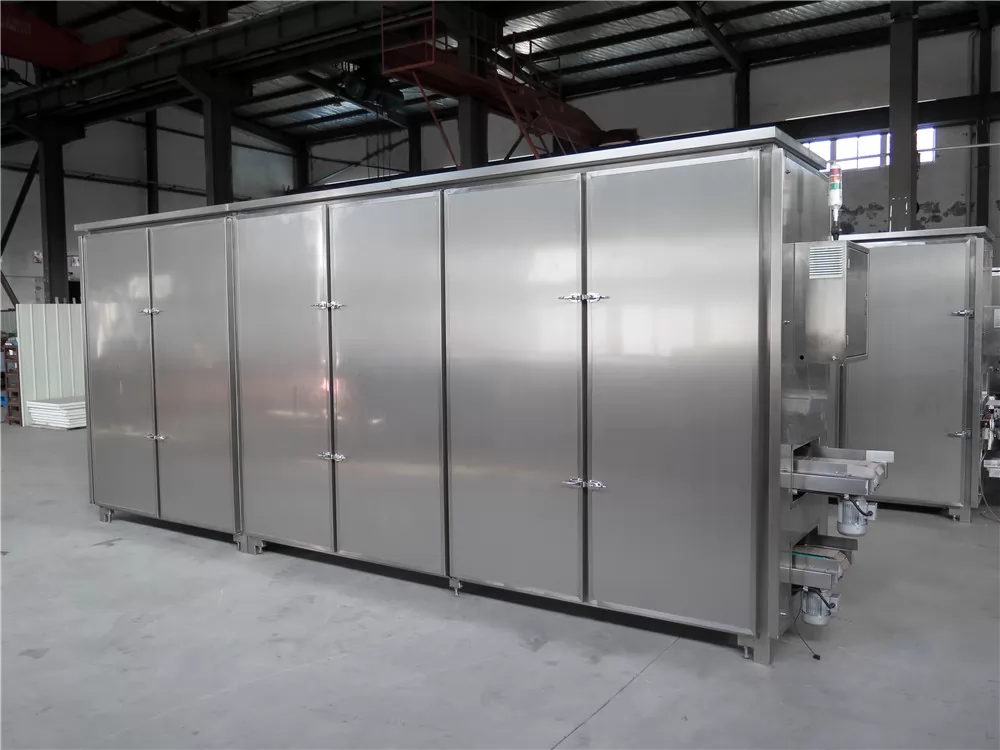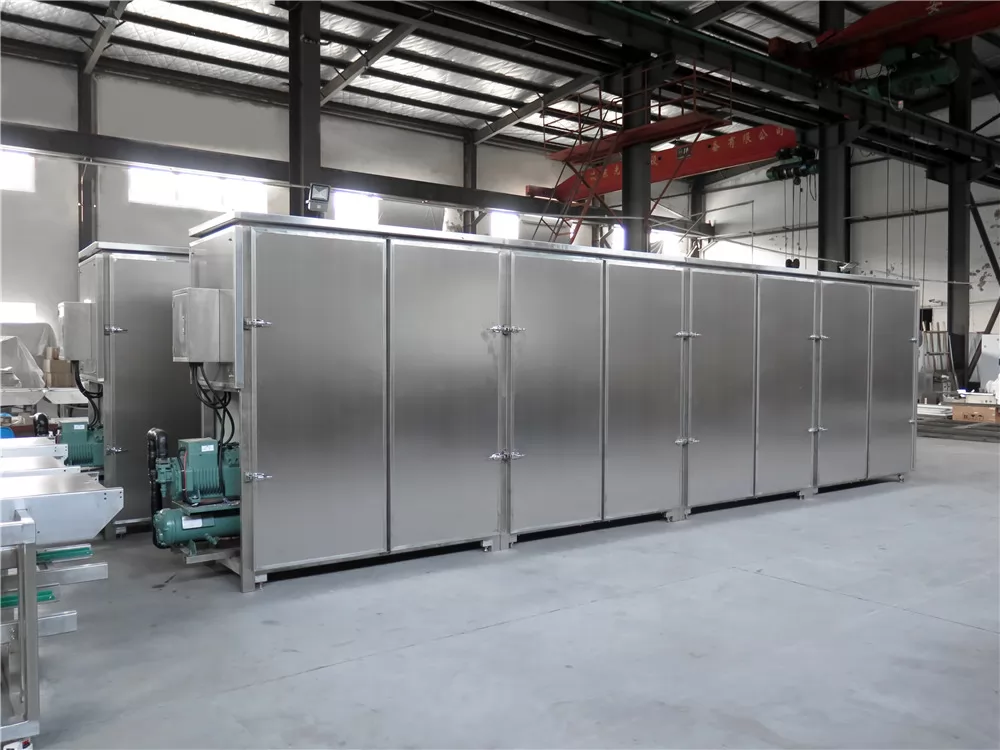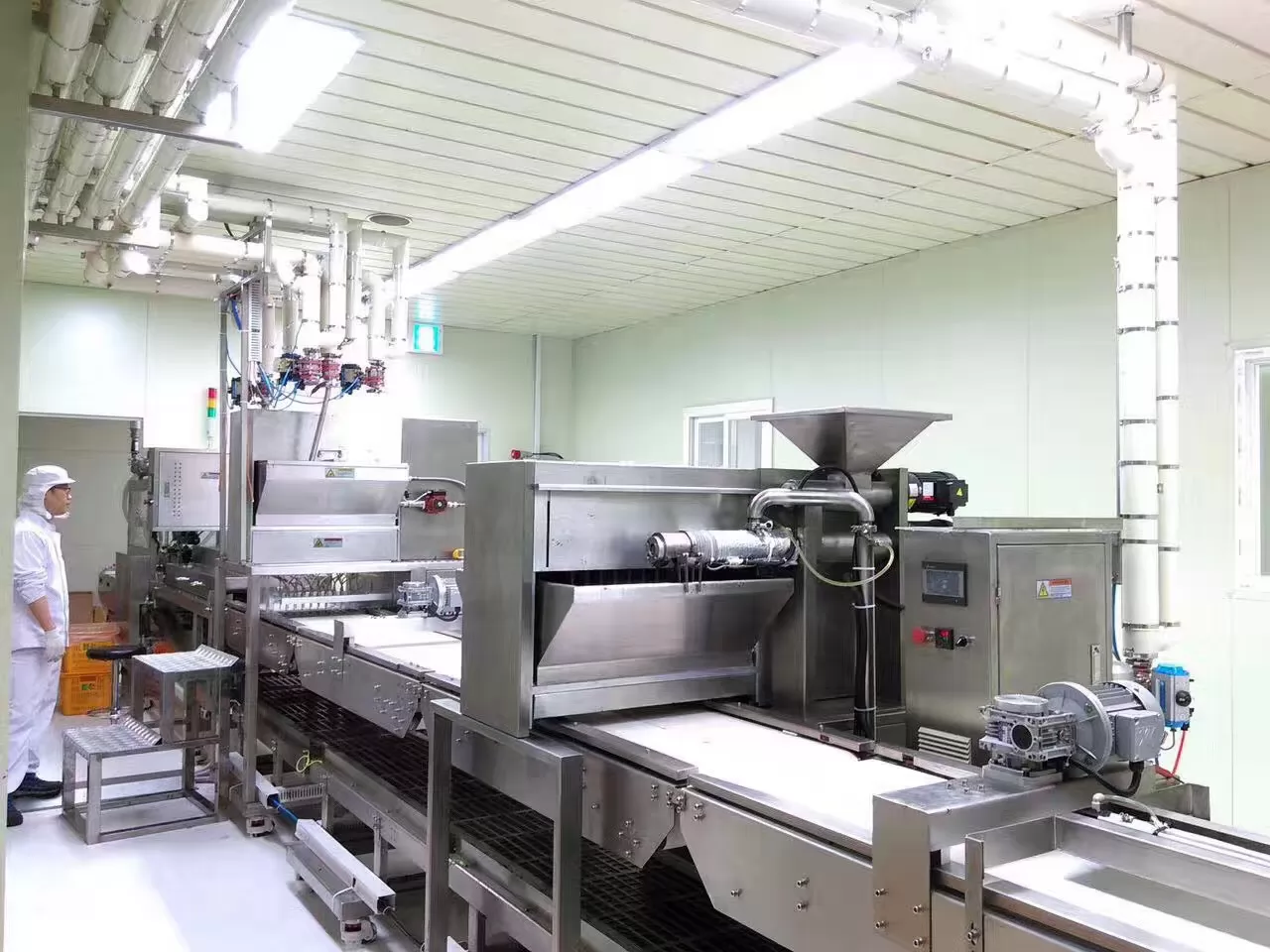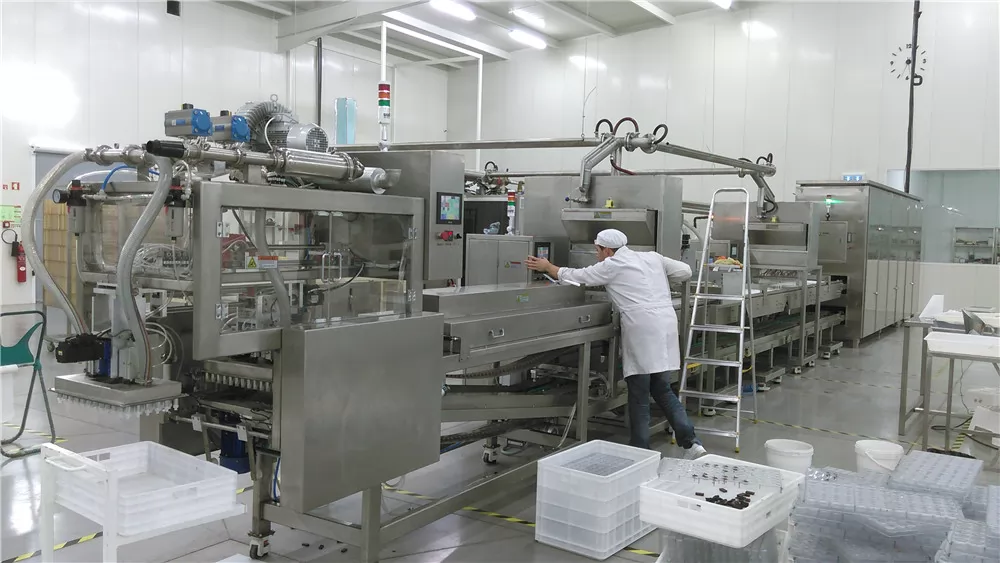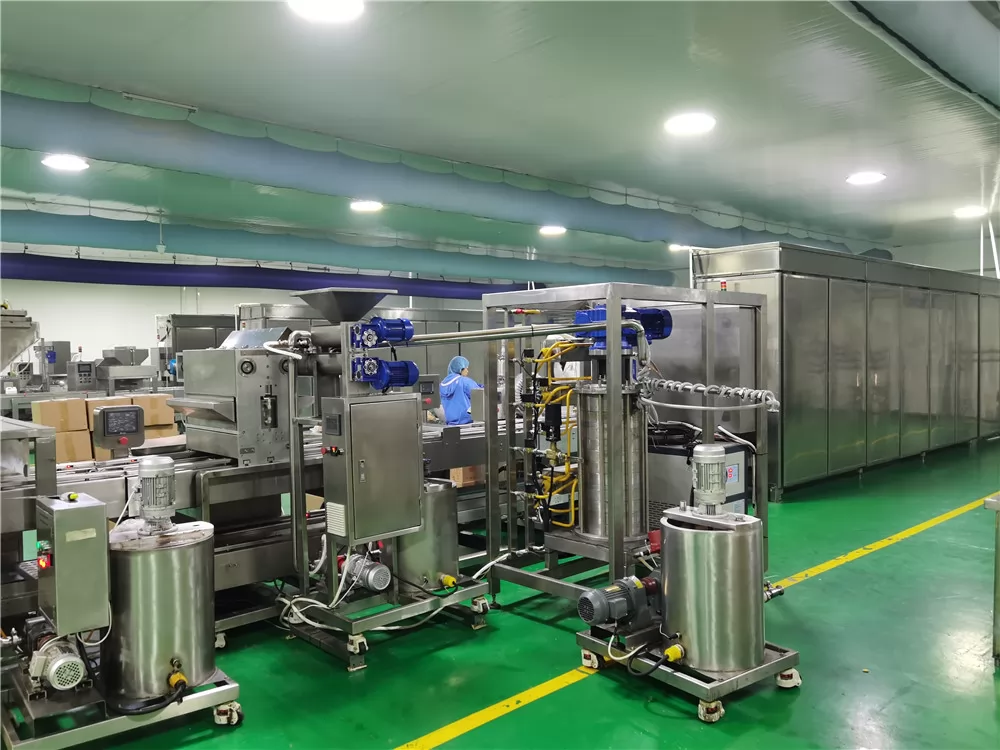 These modules can meet user's product needs and capacity needs both in nowadays and future. Each year, the new functional machines provide users with function extension and product development for the modular production line.
Please follow official website of g&d to learn more technology innovation.
If you want to visit g&d factory on line,please contact export manager.